Zoë Tamerlis Lund was born in New York City on this day in 1962. She was a musician, model, actress, political activist, producer, and screenwriter, among other things. She was already a gifted pianist when she made her acting debut as the Avenging Angel Thana in Abel Ferrara's 1981 cult classic Ms. 45, long considered by many the most powerfully lasting work of the extremely difficult rape-revenge genre. Lund's work in the film is truly astonishing, gripping you tightly from the first frame until her final moment onscreen. And she's playing a mute woman, so Lund utilizes her exquisitely expressive face to perfectly convey Thana's harrowing journey through harassment, trauma, and eventually revenge. It's one of the best performances I've ever seen.
Ferrara has confirmed she had a lot of input in crafting Thana, making it a truly collaborative work between filmmaker and actor. Lund herself said of the role, "Being that my face is on camera, without dialogue, for something like 98% of the time, I was involved very much." Obviously I'm coming at this from a male perspective, so please take my opinion with a grain of salt, but Ms. 45 has to be one of the most visceral and truthful explorations on the toll of rampant societal toxic masculinity on women ever put to screen. Lund is transcendent in the movie. A star.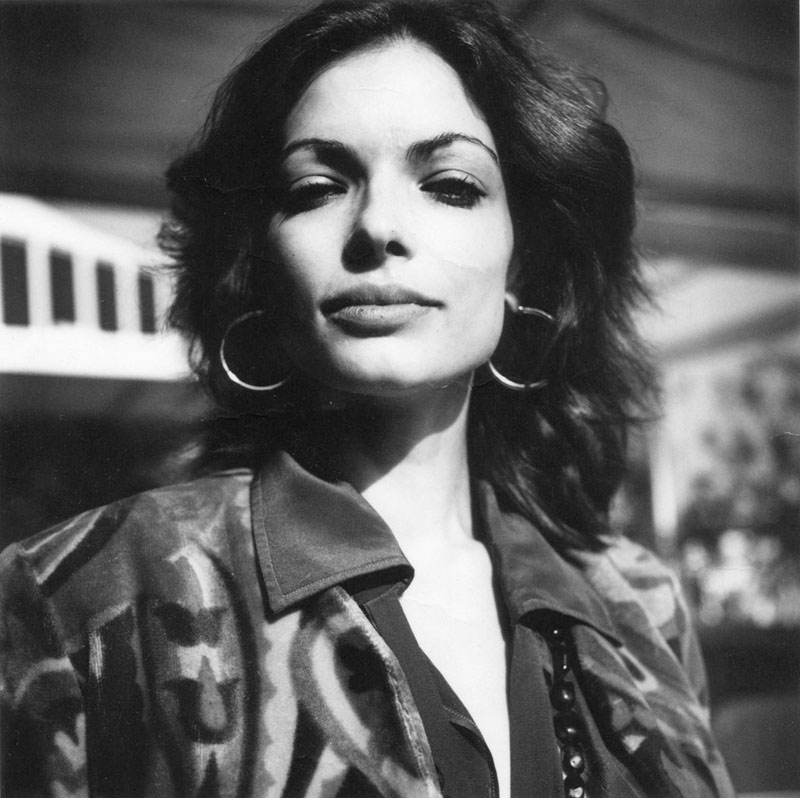 Zoë Tamerlis Lund went on to write poetry and (depending on who you believe, and I believe her), co-write Bad Lieutenant with Ferrara a decade later. She also had a minor but pivotal role in the film. For the most part, she always lived outside the mainstream and practiced her art on the margins. She was a New York fashion and style icon, a street poet with a gift for expressing her truths with raw efficiency. She also did a lot of drugs and was brutally honest about that, too. Zoë Tamerlis Lund died in 1999 from heart failure. I don't think enough people have been touched by her art, and she certainly didn't make it easy by not exactly being prolific. But what's out there is extraordinary, and worth seeking out.
Her poem "Opium Wars" hangs above my computer because it's one of the most heartbreaking and beautiful expressions of a life truly lived I've ever read.
She wants there to be more of her.
More space taken by her body,
more decibels conquered by her voice,
more time by her wakefulness,
more equations by her addition.
She wants more, I want less.
Her blade is rusty, musty, sweaty and vain.
I like it clean and sharp and dark-bright.
She traffics in surplus,
I bare my essentials.
Her world is elastic but brittle.
Mine is bony but moonlit.
Hers flows, she ebbs.
Mine ebbs, I flow.
She dies in life, I live in death.