Sissy Spacek deserves all the praise she gets for Carrie (1976), but it's always bothered me how few people (beyond my fellow Carrie obsessives) seem to appreciate how beautiful and heartbreaking Amy Irving is as Sue Snell. As a kid I felt I was supposed to dislike Sue—she was popular! Boo! And was she trying to help the bullied Carrie White out of genuine concern, or to assuage her own guilt? I think it's both, and she's human and flawed and has amazing hair. Every time I watch I'm moved deeply every moment she's onscreen. All Brian De Palma has to do is put the camera on Amy's face and we know—she sells every bit of Sue's inner turmoil and anxiety. The depth of emotion she expresses with her eyes is simply staggering.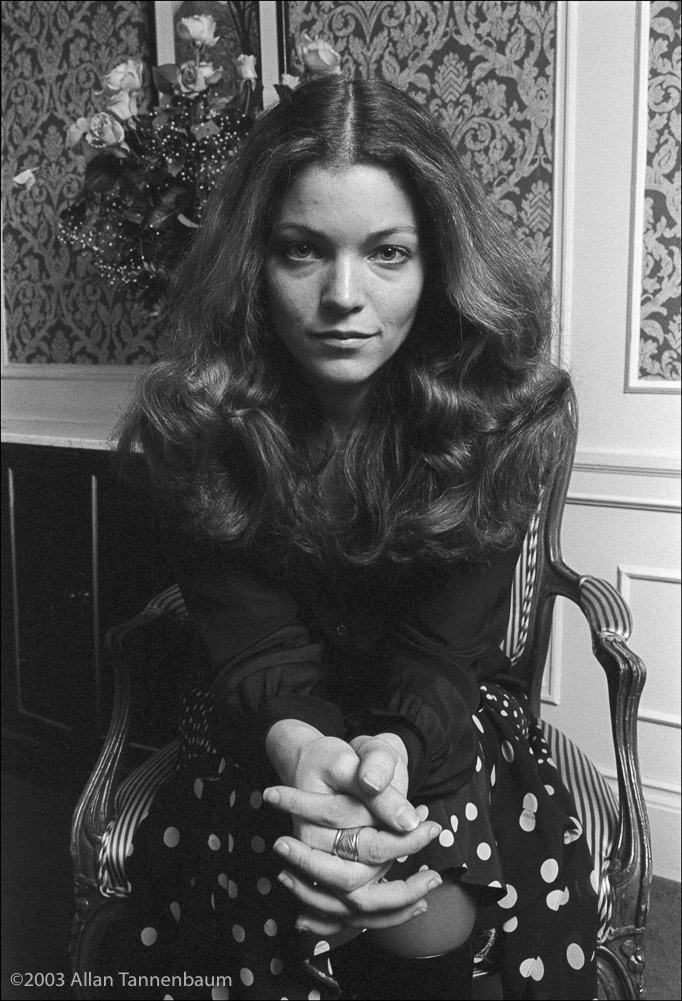 It's one of my favorite performances in all of horror, and beyond. Amy went on to be excellent in so many other roles, of course. Crossing Delancey (1988) offered her the chance to carry a film, and she does so with grace and the sort of cosmic luminescence you would expect from her.
My friend Ben, over at his old blog, once wrote this about Amy Irving in Crossing Delancey,
Sometimes I think that Amy Irving is the most beautiful person who ever lived, especially when I watch this movie.
I wholeheartedly echo those words. Today is the ethereal queen's birthday!